A few more pictures:
RECEPTION AT RENNES CITY HALL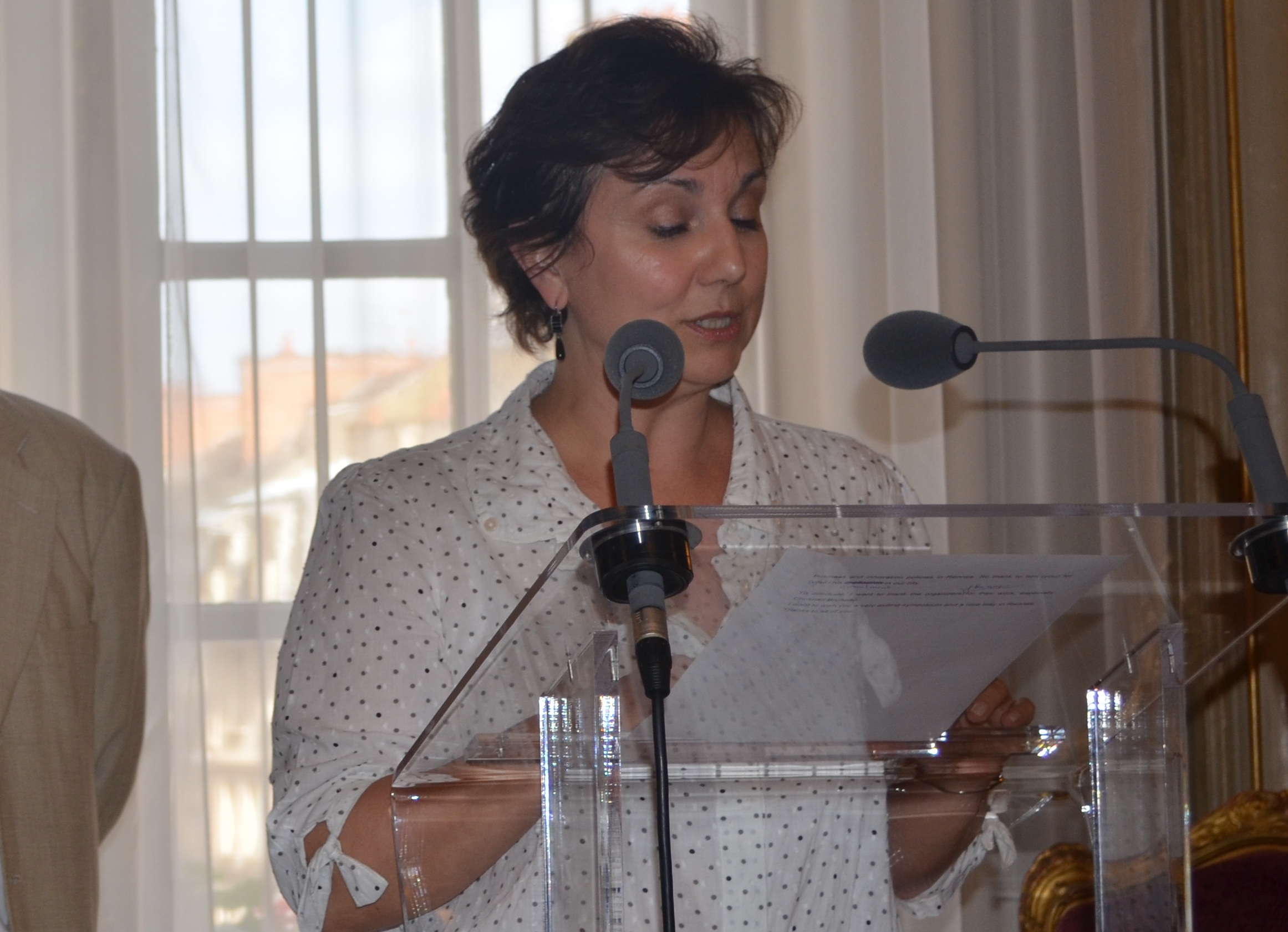 More pictures of the reception: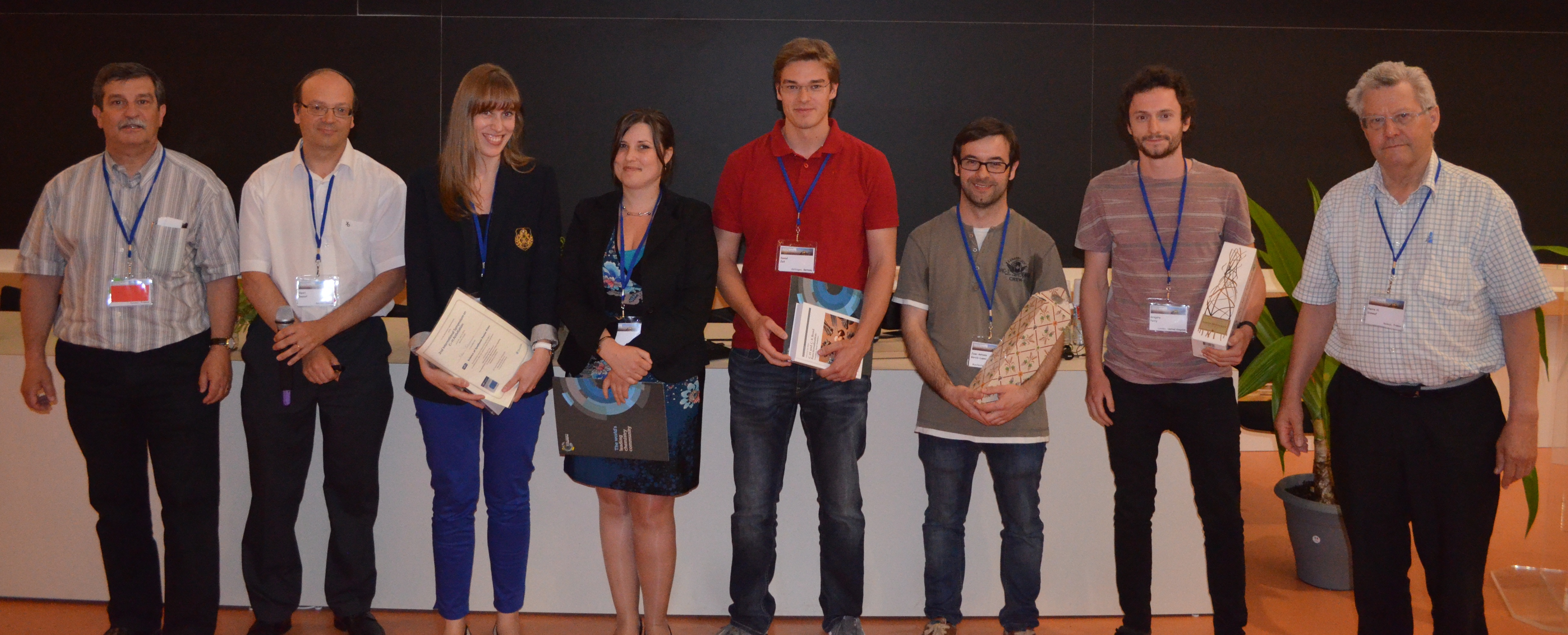 A few more pictures:

The objectives of the symposium are:
- to present to academic and industry researchers the recent researches and developments of C-H bond activation/functionalization.
- to offer young scientists the opportunity to be involved in the various facets of C-H bond functionalization and discuss with the leaders of this field that is expected to change the future of chemistry.
The symposium will offer an assortment of:
18 Invited lectures presenting various aspects of C-H bond functionalization
46 Short lectures (20 min.) selected among the submitted abstracts
134 Posters
Opening for abstract submission : October 1, 2013
New abstract submission deadline : May 1, 2014 Please note that the abstracts submitted after April 7 will only be considered for poster presentation.
Abstract selection : April 15, 2014
Early registration deadline : May 1, 2014
Room reservation at the student residency and excursion reservation, deadline : May 10, 2014
Abstract submission
All attendees are welcome to submit their abstract before April 7, 2014 for an oral or a poster presentation. Abstracts submitted after April 7 and before May 1 will only be considered for poster presentation.
Abstract must be submitted in English using the provided template. Please do no change the layout. All abstracts will be printed in black and white.
Abstracts will be reviewed by the organizing committee. When a request for an oral presentation can not be fulfilled, the contribution will be redirected to the poster session. The standard size for posters is A0 (portrait) = approximately 120 cm x 80 cm
Due to the high number of submitted abstracts, there will be two parallel sessions for most Short Lectures.
The official language of this conference is English.
Location
The conference will be held at the University of Rennes 1, at 4 km of the city centre, on the Campus of Beaulieu (main entrance: 263 avenue du général Leclerc).
Rennes, the historical capital of Brittany, is located 350 km west from Paris
(http://en.wikipedia.org/wiki/Brittany)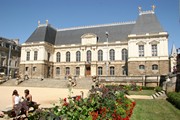 Brittany parliament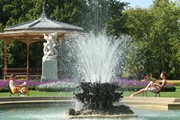 Thabor gardens